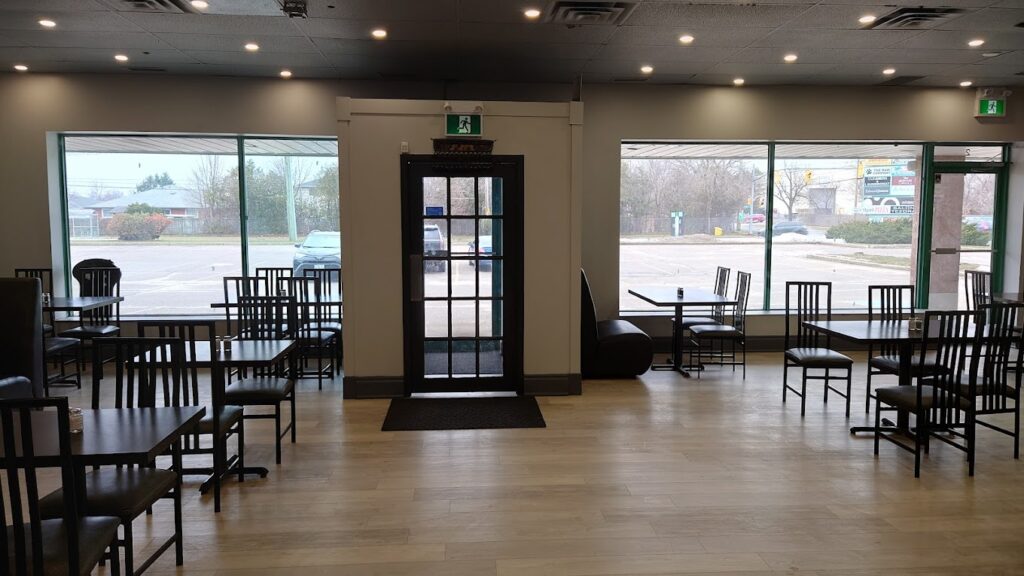 Discover the Good Atmosphere of Khyber Afghan Grill
Our Quality is not just limited to our food & services, but the atmosphere and ambiance you'll be getting with also be top-notched.
Connecting Real Taste to the Myth.
Afghan Cuisine is famous for its fresh grilled t-bone steak. There is no one who does it better than us.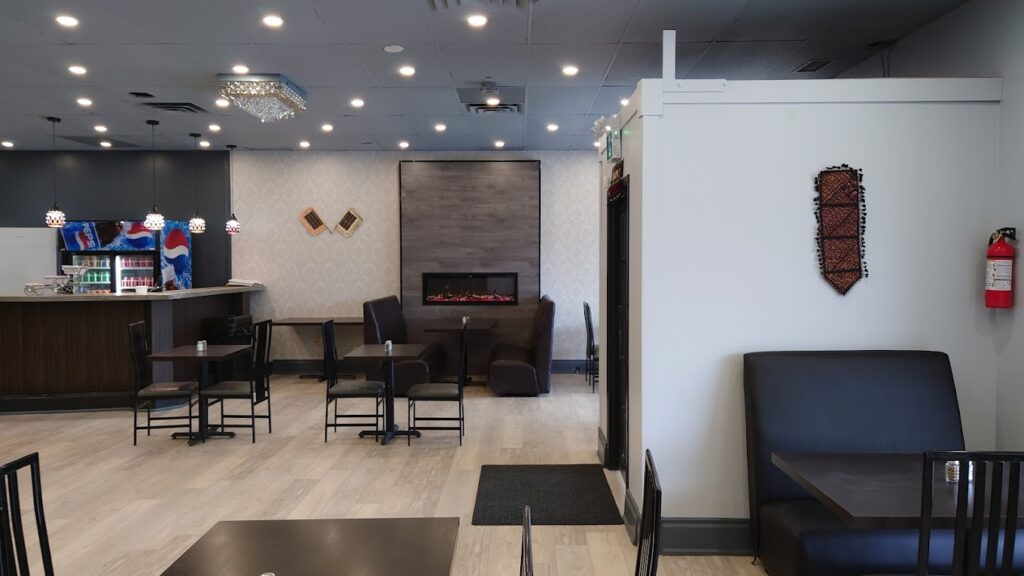 To make everyone entering the establishment feel at home and find their atmosphere.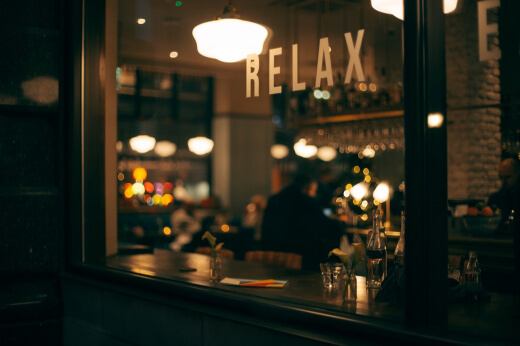 Take refuge in our exclusive haven of greenery and away from
the crowds. Relax & Enjoy our grilled chicken, beef & lamb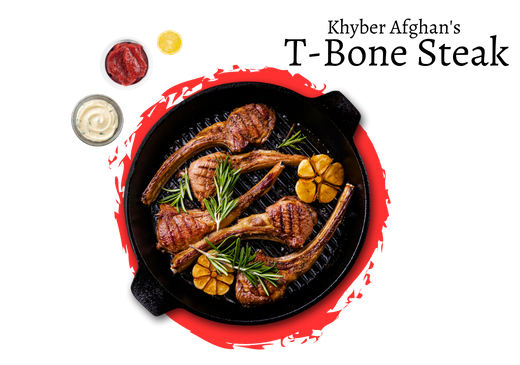 Enjoy our finger licking good meals, click on Add to Cart to order one straight to you.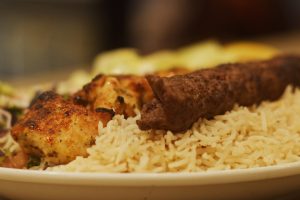 Skewer of chicken breast and skewer of beef kofta kebab.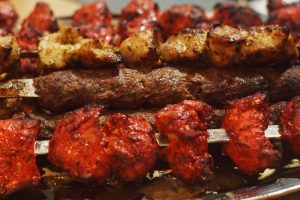 Boneless spicy chicken breast with special seasoning.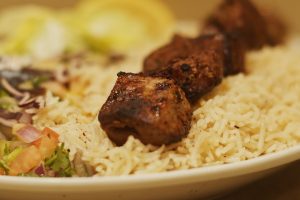 Skewer of beef filet mignon and skewer of beef kofta kebab.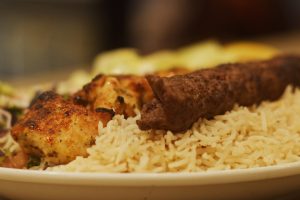 Skewer of tandoori chicken breast and skewer of beef kofta kebab.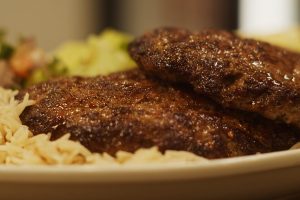 Marinated hot and spicy ground beef.
Chicken Breast Kebab - $17.39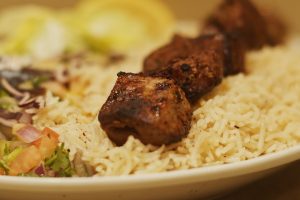 Mild boneless chicken breast.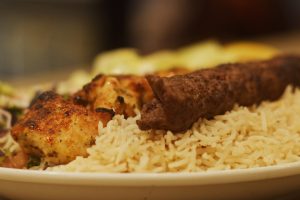 Spicy boneless fish marinated in special seasoning.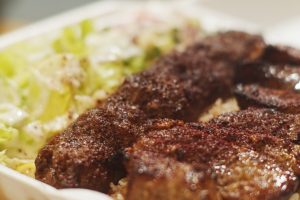 Chunks of filet marinated in special sauce.
A Perfect rice dish made by cooking lamb with a delightful blend of spices. The lamb is then piled high on the rice and served with carrots, raisins, and toasted almonds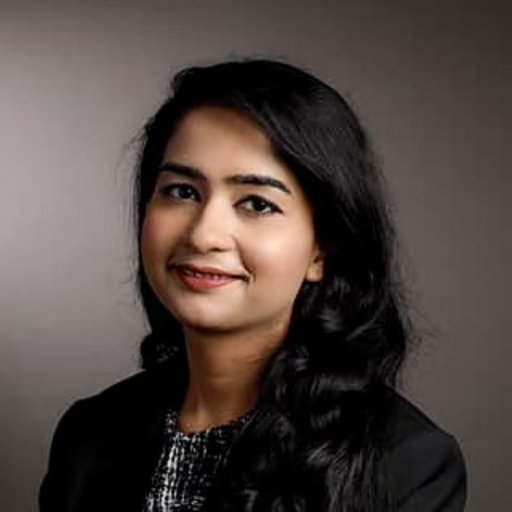 The best Afghani food I ever tested we used to go to toronto for Afghani food and their taste was not that good as compare to these guys, they actually know how to cook afghani food.

Food was absolutely amazing and so flavourful ! The service was great and everyone was very kind and welcoming. Will recommend this place to friends and family. 10/10 🙂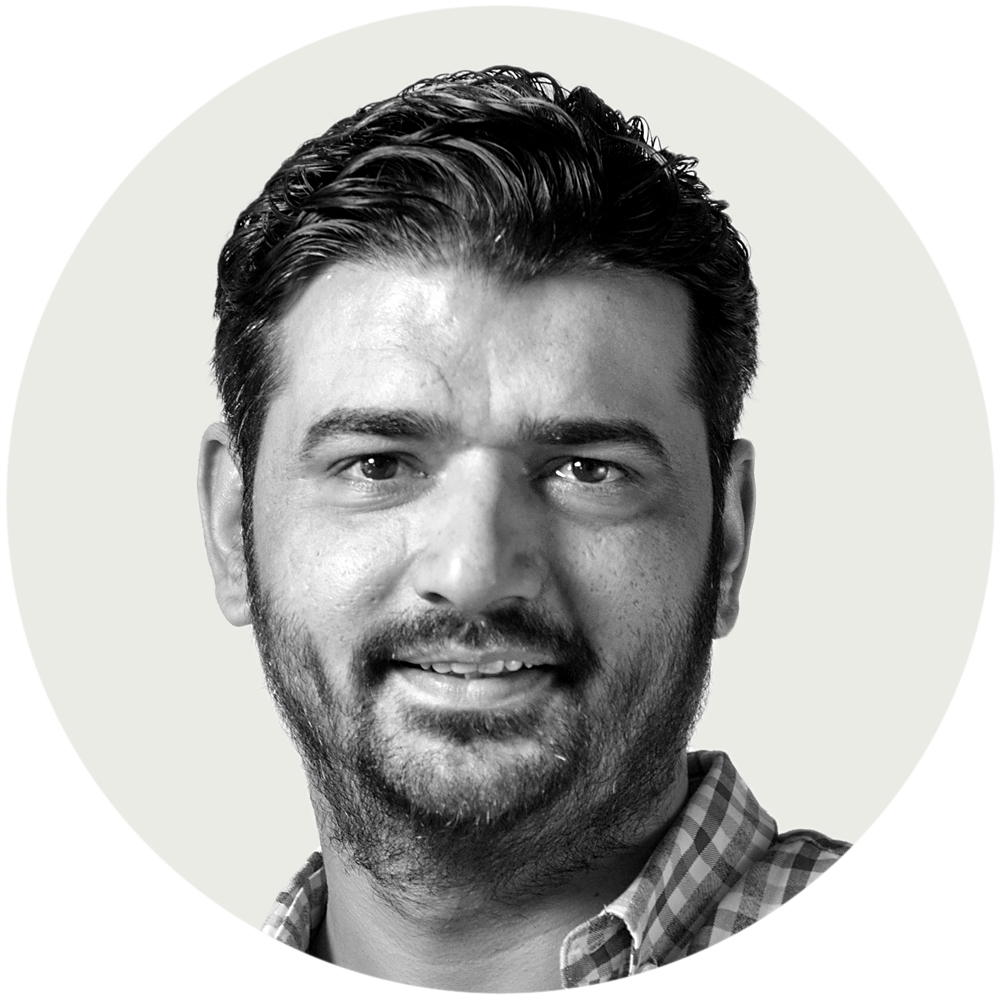 Went there first time and liked it. Food quality and quantity were great. Good ambiance and friendly staff. Owners came to see if food was good. Worth going again.
We cater walk-ins as well, however if you are coming with quite a big number of people, we recommend you to call us prior to your visit and reserve a table for hassle free experience.
OUR RESTAURANT DIRECTIONS
Please fill the form below and our reservatio specialist will be in touch with you shortly. if you dont hear from us i next 2 hours, please call us at (519)-498-9949