We are an independent full-funnel modern advertisement factory with digital display locations in Mississauga, Brampton, Cambridge, Etobicoke, Oshawa, Pickering, Milton and we aim to break old agency-brand barriers, approaches & models to build fluid relationships without knowledge silos.
We have been established in 2017, our services includes
Advertisement in grocery stores, meat shops, restaurants, residential & commercial buildings.
Interactive Modern looking restaurant menu with auto on and off functionality to keep you away from old school usb stick menus.
Window Displays for your store front & offices. You can post your artwork, designs & promotions from anywhere in the world using our online portal that works on phones as well.
Social Media Posts. Let our expert do the hard work, from hashtag to a good looking design, we have got you covered.
Security Guards & Property Management softwares are one of our experties, a complete solution for property managers to reduce their work upto 70%. Amenity Bookings, Security reports,patrol checks, contractor logins, parcel intake and many more.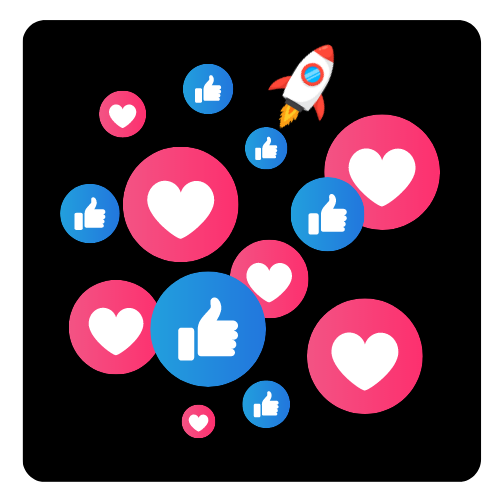 It's hands down the best way to reach a targeted audience who is either already engaged with you; or ticks all the boxes as a potential customer. You no longer have to spend vast amounts of money and hope your ideal customer happens to see your ad amongst thousands of others.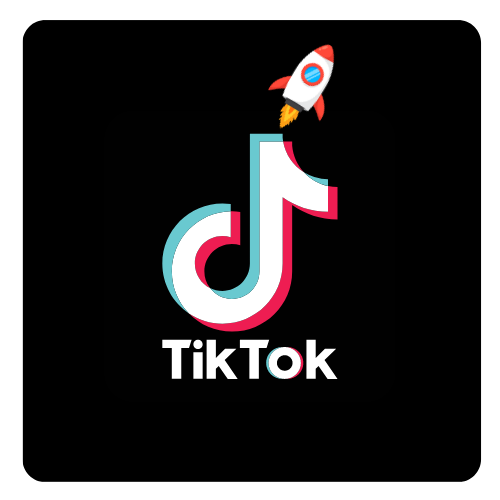 IMPORTANCE OF VIDEO MEDIA
TikTok influencer marketing is huge The global influencer marketing space has more than doubled since 2019 to $13.8 billion in 2021, according to Statista. More brands are seeing the value in working with creators to promote products and services. Let us do the hard work and get your videos go viral.